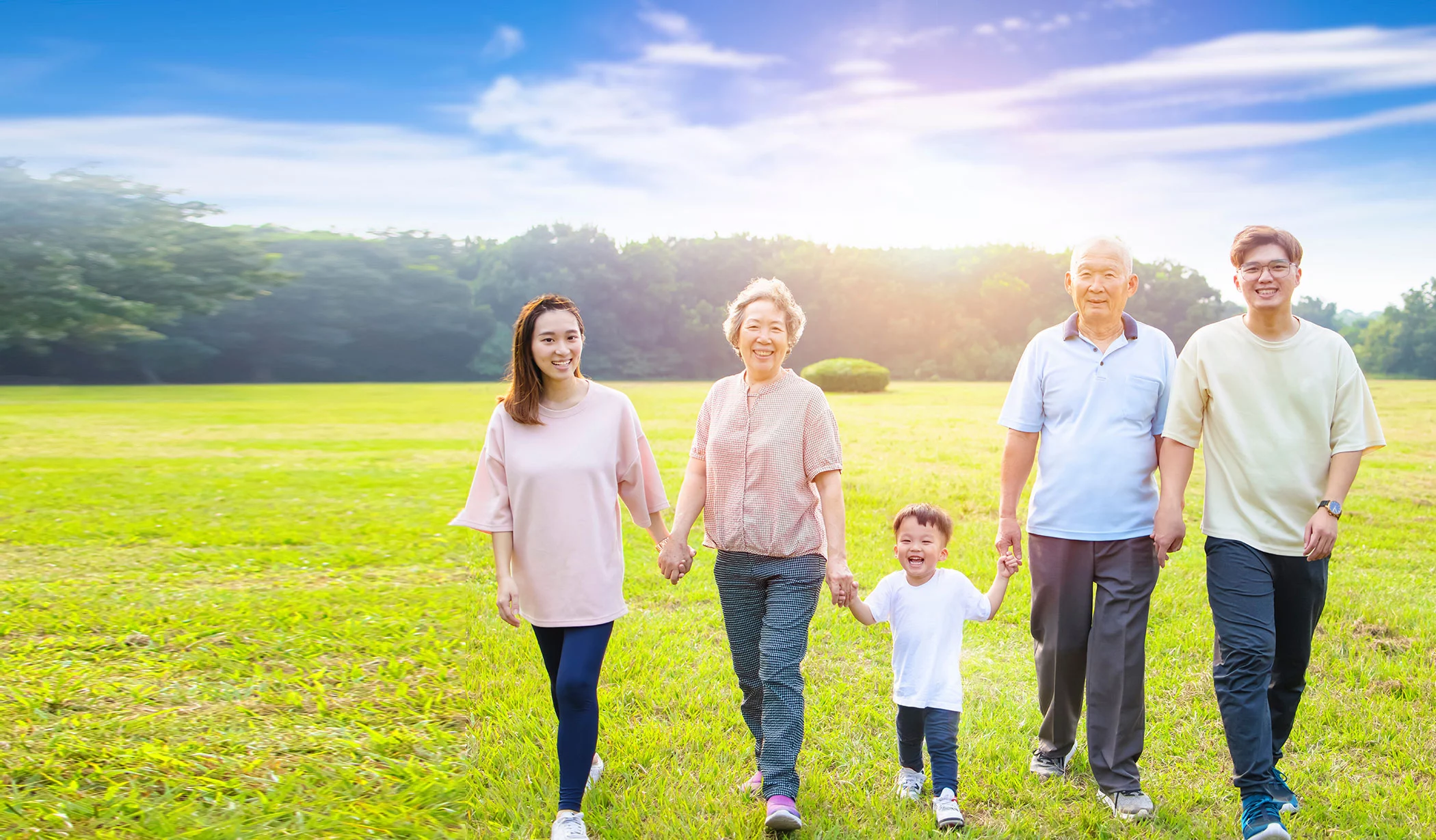 ALLIANCE
A Community Banking Program for Cordlife Families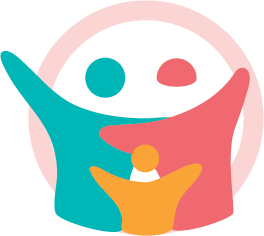 Family Protection and Philanthropy Rolled into One

WHAT IS
CORDLIFE ALLIANCE?
Cordlife Alliance allows members to help one another with their cryopreserved cord blood besides protecting their own family.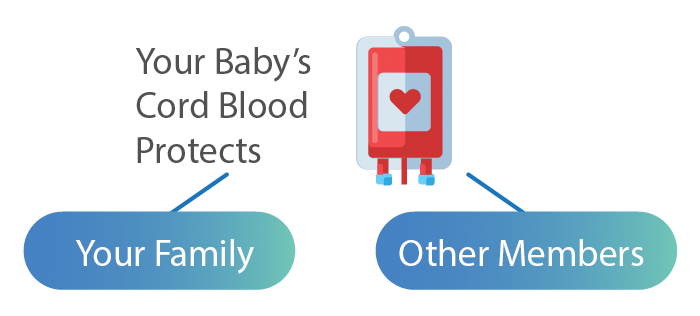 PROTECTING
WHAT MATTERS MOST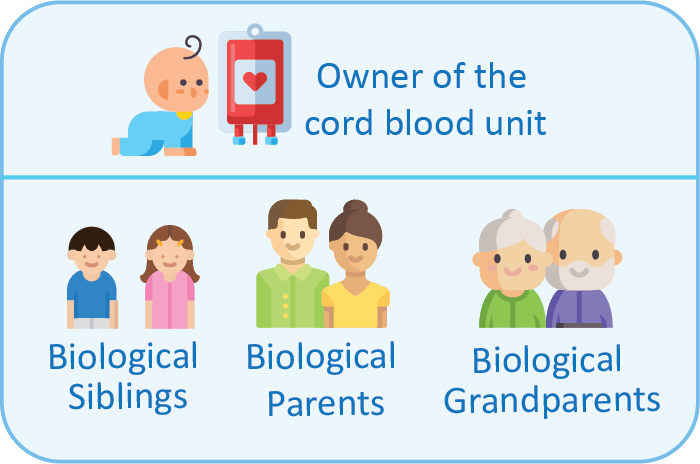 GENETICALLY DIVERSE
MEMBER POOL
Access to a diverse pool of cord blood units from various Asian countries where Cordlife operates to increase the chance of locating a match of the same race and ethnicity.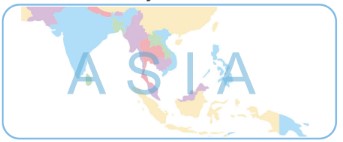 UNLIMITED
SAMPLE SEARCH
Unlimited search for samples during the term of the cord blood banking agreement.
PROTECTION AGAINST
LOW STEM CELL COUNT
Acts as backup security in case the cord blood unit has low stem cell count or in certain conditions that do not meet the standard requirements.

FULL OWNERSHIP
AND AUTONOMY
Since every family owns their child's cord blood, they can continue its storage for their own family's use or help another family in need of a matched cord blood and be entitled to reimbursement of the expenses paid for the cord blood banking service.
GET STARTED TODAY!
1

Sign up for cord blood banking with Cordlife and become a member of Cordlife ALLIANCE.
2

Be entitled to high-resolution human leukocyte antigen (HLA) typing which is used to match patients and donors for stem cell transplant or infusion.
3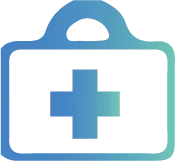 Receive a collection kit
and bring it to the hospital for delivery.
4

Have your baby's cord blood collected after he is safely delivered.
5

Wait for our dedicated courier to pick up & send the cord blood to our lab for processing.
6
Get your cord blood processed by our biotechnologists and have a sample from it retrieved for HLA typing by our external provider.
7

Receive your report within 6-8 weeks after the delivery of your baby.
8

Enjoy protection for the three generations of your family.
Twenty Years of Unrelated Donor Hematopoietic Cell Transplantation for Adult Recipients Facilitated by the National Marrow Donor Program
Chatchada Karanes • Gene O. Nelson • Pintip Chitphakdithai • Edward Agura • Karen K. Ballen • Charles D. Bolan • David L. Porter • Joseph P. Uberti • Roberta J. King • Dennis L. Confer
Biol Blood Marrow Transplant, 2008; 14(9 Suppl): 8–15.
Key points:
The percentage of older patients receiving unrelated donor transplants is increasing.
Currently, over 1 in 10 adult transplant recipients are over the age of 60 years.
Race/ethnicity affects the probability of finding an HLA-A, -B, -C and -DRB1 allele-matched unrelated donor and likelihood of subsequent transplant utilization
J Pidala • J Kim • M Schell • SJ Lee • R Hillgruber • V Nye • E Ayala • M Alsina • B Betts • R Bookout • HF Fernandez • T Field • FL Locke • T Nishihori • JL Ochoa • L Perez • J Perkins • J Shapiro • C Tate • M Tomblyn • C Anasetti
Bone Marrow Transplantation, 2013;48: 346–350.
Key points:
Unrelated donors serve a vital role in hematopoietic cell transplantation because majority of the patients do not have an HLA-identical sibling.
Identification of a suitable unrelated donor differs according to race and ethnicity
About Cordlife Philippines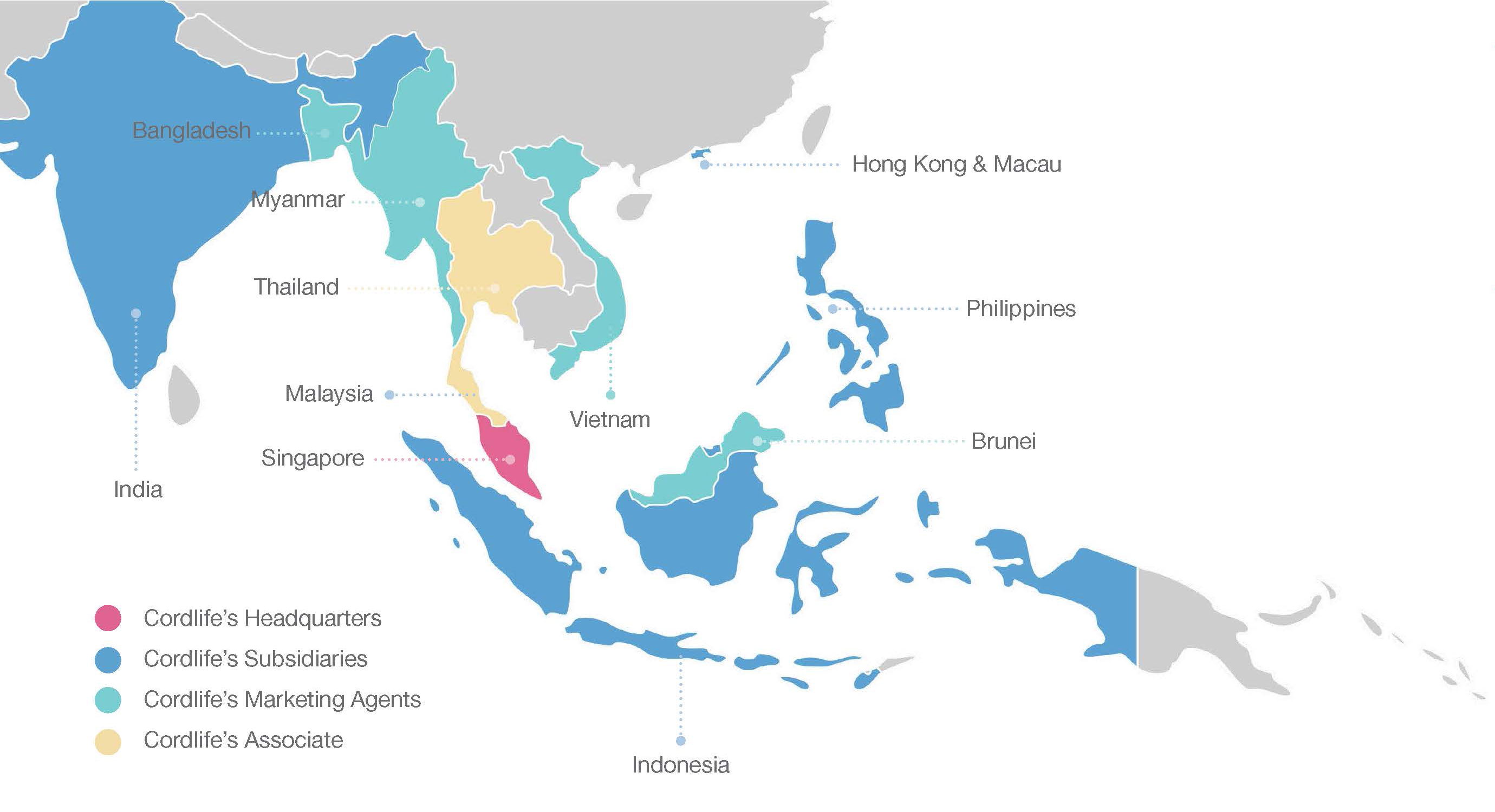 There are more than 600,000 parents* who have entrusted their baby's umbilical cord blood stem cells to Cordlife making it the largest cord blood banking network in Asia.
Cordlife Group Limited, a Singapore Exchange Mainboard-listed company since 2001, has presence in several Asian countries including Singapore, Philippines, Hong Kong and Macau, India, Indonesia, Malaysia, Thailand, Myanmar, Vietnam, Bangladesh, and Brunei.
Cordlife Philippines, a subsidiary of Cordlife Group Limited, is the country's first and only DOH-registered, ISO 9001:2015 certified, and AABB-accredited facility in the country with services such as umbilical cord stem cell banking, non-invasive prenatal test (NIPT), and baby
AABB (Association for the Advancement of Blood & Biotherapies) is an international, not-for-profit association representing individuals and institutions involved in the fields of transfusion medicine and biotherapies. Major centers here and abroad require cord blood units from AABB-accredited facilities.
*As of May 2022, based on consolidated figures of Cordlife Group Limited and its associates.