Give your baby a lifetime of protection by banking with Cordlife today.
Secure Storage Facility: Flexible Banking Option
Giving You Convenience & Peace of Mind with Local Storage in the Philippines or Overseas Storage in Singapore
At Cordlife, you have the choice to decide where you want to bank your baby's cord blood. Whether you choose to bank with our facility in the Philippines or Singapore1, you can be sure that your baby's cord blood will be cared for in accordance to world-class standards.
If you choose to bank your baby's cord blood with our facility in the Philippines, you can save hefty courier fees and enjoy lower upfront fees at the same time. All our facilities have passed stringent quality audits conducted by globally recognised organisations. With this quality system in place, the cord blood units stored with Cordlife would be more likely to be readily accepted by any transplant physician around the world.
Philippines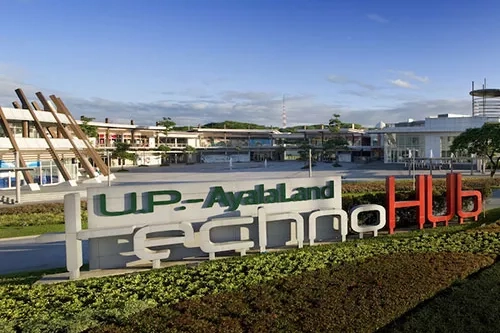 First and only cord blood bank registered with Department of Health, Philippines
Located in UP-Ayalaland Technohub in Metro Manila
DOH-registered, ISO 9001:2015 certified, AABB-accredited
Built in accordance to American Association of Blood Banks (AABB) standards
Utilises Sepax® for cord blood processing, a fully automated processing system
Operates 365 days a year
Equipped with multiple backup systems to provide 24/7 uninterrupted power
Building can resist major earthquake with magnitude up to 8
Laboratory was built using fire retardant materials
Singapore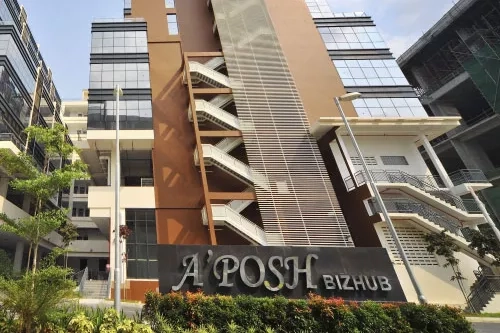 Registered with Ministry of Health, Singapore
Located in Yishun
Successfully passed through 4 rounds of AABB accreditation, more than any other cord blood banks in the country
Utilises Sepax® for cord blood processing, a fully automated processing system
Operates 365 days a year
Equipped with multiple backup systems to provide 24/7 uninterrupted power
Flood & fire-proof
Storing your baby's Cord Blood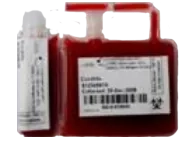 Cordlife uses the U.S. FDA approved cryogenic storage pouch. This multi-compartmentalised cryobag has 20% and 80% compartments. This cryobag also has 2 integrally attached segments which are in compliance with AABB and FACT-Netcord standards. This dual compartment addresses the stem cell expansion programmes in future. That means that when this stem cell expansion technology is commercially viable, you can withdraw 80% of the stem cells for immediate use /treatment while continuing to store the 20% balance for later expansion.
The integral segments also provide the safety and assurance that additional product testing is performed on the associated unit thereby eliminating testing and cord blood unit mix ups. This is to allow for additional testing of the sample should it be required in the future, or for viability testing prior to a transplant. This storage pouch is made of a special material designed specifically to withstand cryogenic temperatures.
Storage of your baby's Cord Blood
Your baby's cord blood is stored in vacuum insulated cryogenic storage tanks which are designed to remain at optimal cryogenic temperature of below -150°C for cell storage over long periods.
Cordlife uses MVE Anti-contamination Vapour-phase Liquid Nitrogen Storage System for long-term stem cell cryopreservation.
Vapour-phase storage is preferred over liquid-phase storage as it eliminates the chance of cross contamination between cord blood units as compared with those stored in liquid nitrogen.
The MVE Anti-contamination Vapour-phase Liquid Nitrogen Storage System operates perfectly, even without electrical supply, and is 100% reliable and failsafe with no chance of robotic malfunction. Unlike other storage systems available in the market today, our tanks have never been recalled by the U.S. FDA or the manufacturer.
Over 99% of private cord blood banks also use only vapour-phase freezers. Presently, the majority of stem cell transplantations used cord blood units stored in vapour freezers.
Reference:
Best practices for Repositories I: Collection, Storage, and Retrieval of Human Biological Materials for Research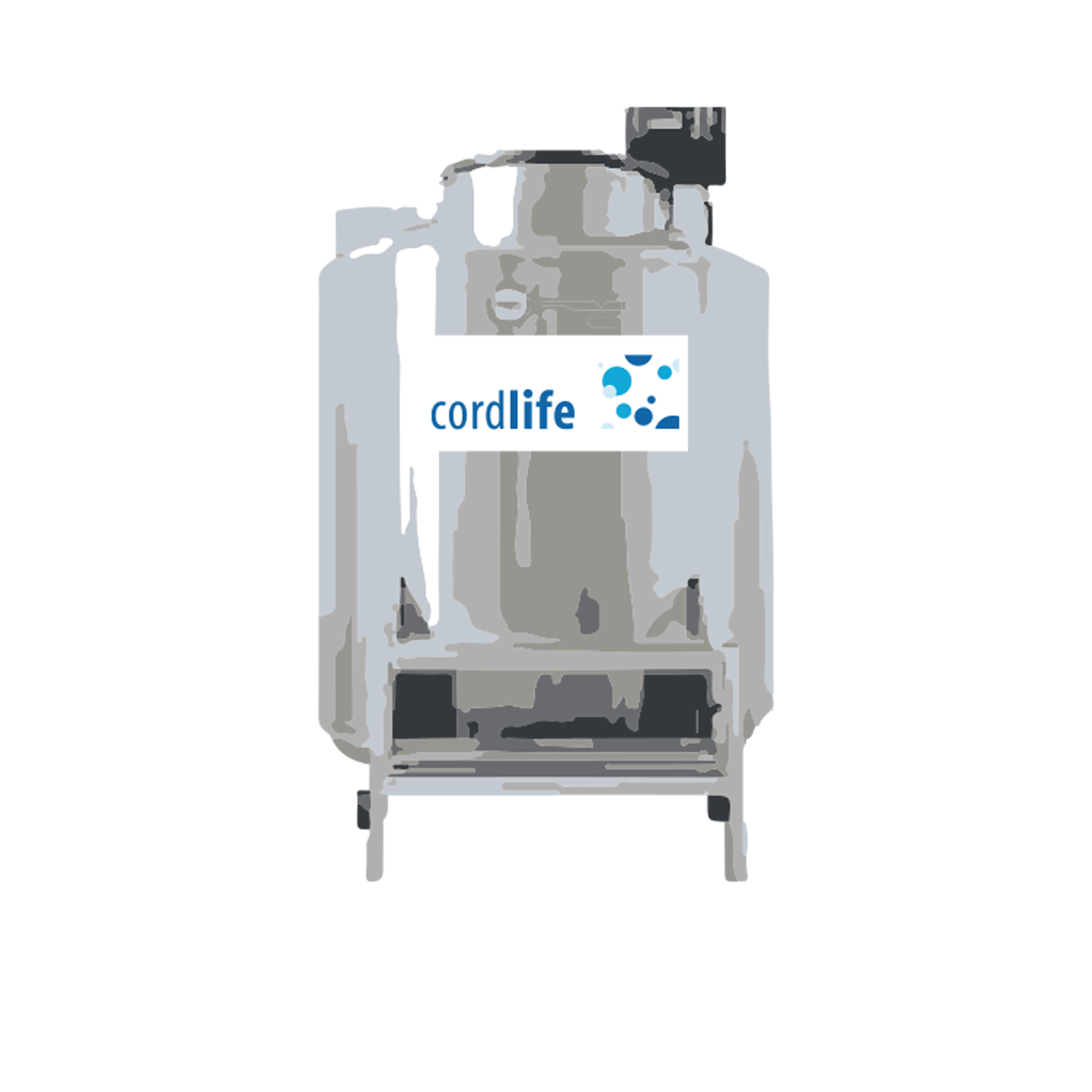 Getting Started

Download Cordlife's info pack on umbilical cord stem cell banking for free.

Have a free consultation with Cordlife stem cell banking consultants.

Save your baby's cord blood for 18 years with value-added benefits for as low as P9,000+ monthly payable in 36 months.
Why save your baby's

umbilical cord blood

,

cord tissue

and cord lining?

Rich source of
stem cells
Your baby's umbilical cord has the youngest and most active stem cells compared with other stem cell sources such as embryo, bone marrow, and peripheral blood.

Proven use in
transplants
More than 80 diseases can potentially be treated with cord blood, and 40,000 transplants have taken place worldwide.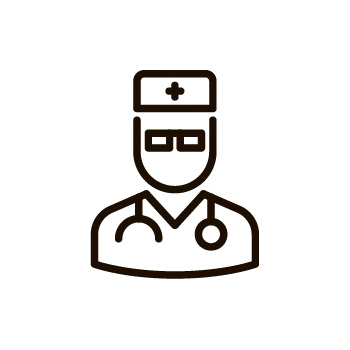 Untapped
clinical potential
Researchers all over the world are learning how to use stem cells to treat more diseases and repair damaged tissue or organs.

Treatment options
for the family
The stem cells you stored are a perfect match for your baby, and they could be used to treat other members of your family.

Readily available
for a lifetime
Stem cells can be kept indefinitely if they are properly stored, and you can retrieve them whenever you need them.