Accreditations, Certifications, and Registrations
WHY IS ACCREDITATION IMPORTANT?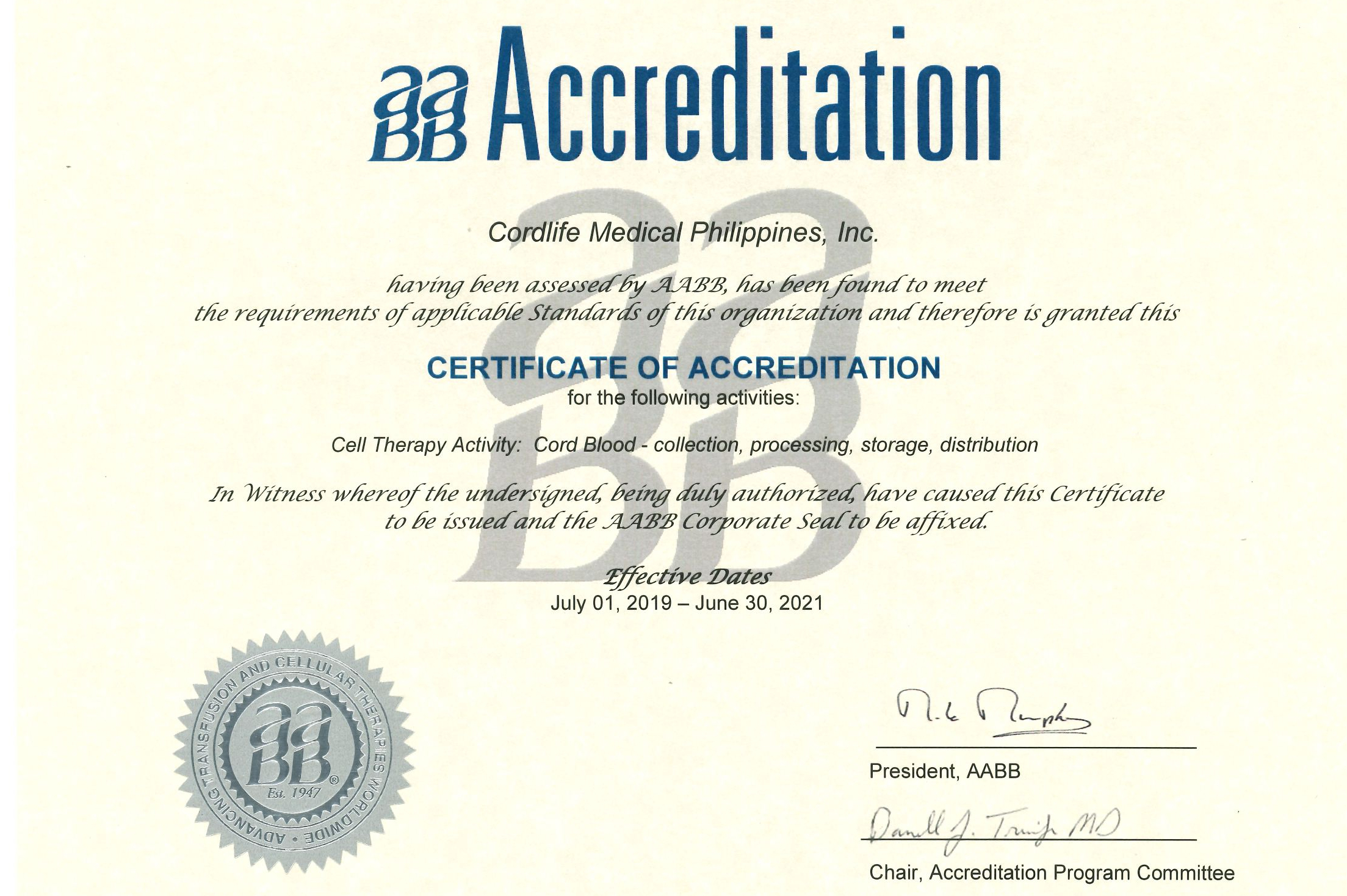 AABB Accreditation
Cordlife Philippines is proud to be accredited by AABB.
One of the first steps any expectant parents should take before deciding on the cord blood bank to rely on, is to verify that the company is accredited by a globally recognised accrediting agency in the field. Obtaining an accreditation means that the company meets or exceeds minimum standards of quality to ensure patient safety during stem cell transplant.
AABB is a symbol of quality recognised internationally for umbilical cord blood banking. Many countries and hospitals around the world are already using this accreditation as yardstick to affirm that the umbilical cord blood unit has been collected, tested, processed, and stored according to gold standards of quality before accepting the unit for transplant or infusion.
Families who stored their baby's umbilical cord blood unit with a non-accredited cord blood bank are at risk of having the umbilical cord blood unit rejected for use. While some of these banks may quote you a lower fee, they may not be performing all the necessary clinical tests, which could render the cord blood unit unsuitable for transplantation.
When you bank your baby's umbilical cord blood, you want the unit to be accepted for use when your family needs it the most – to save a life or to improve your loved one's quality of life. Therefore, it is crucial to choose an accredited cord blood bank that has been assessed by independent peer experts for having the competence, reliability, operational performance, and quality management to ensure patient safety and quality of care.
Cord blood is your family's gift of a lifetime. Only leave it to the experts.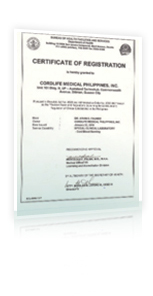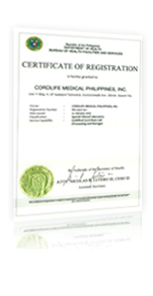 Department of Health
Proven Expertise & Quality Assured
Cordlife Philippines was officially launched in February 2010 as Philippines' first and only umbilical cord blood processing and cryopreservation facility to better serve the umbilical cord blood banking needs of the local market. It is a DOH- registered, ISO-certified, and AABB-accredited cord blood banking facility, making it the first and only in the Philippines to have acquired such prestigious status.
The local storage facility was built in accordance to global gold standards such as the American Association of Blood Banks (AABB) to give Filipino families peace of mind. It operates 365 days a year and is equipped with the world's most advanced fully-automated umbilical cord blood processing system, SEPAX, and has a storage capacity for 30,000 umbilical cord blood units. Cordlife Philippines is a subsidiary of Cordlife Group Limited, a company listed on the Singapore Exchange.
We pride ourselves on these stringent standards and guarantee that your baby's cord blood unit will be screened, processed and stored according to the strictest international quality assurance programme. Transplant physicians are more likely to accept an internationally accredited cord blood unit, compared to a unit which is not.
Internationally Recognised
In 2007, Cordlife was awarded the prestigious 'Technology Pioneer' status by the Geneva-based World Economic Forum for advancing the field of adult stem cell cellular therapy, cord blood banking and technologies. This rare recognition was awarded to 47 companies worldwide, from a pool of 225 nominees. Cordlife was one of the only 3 companies in Asia to be awarded.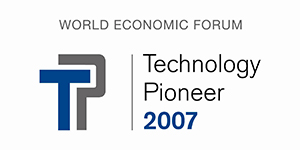 National Privacy Commission Seal of Registration
Cordlife received its Seal of Registration from the National Privacy Commission (NPC) in 2023, the same year the Seal was launched, indicating that the company has registered its Data Processing Systems (DPS) and Data Protection Officer (DPO) with the NPC. The Seal also represents the company's commitment to protect its data subjects' personal data to maintain their trust and confidence.

Cordlife's Seal of Registration is valid until 29 Jun 2024.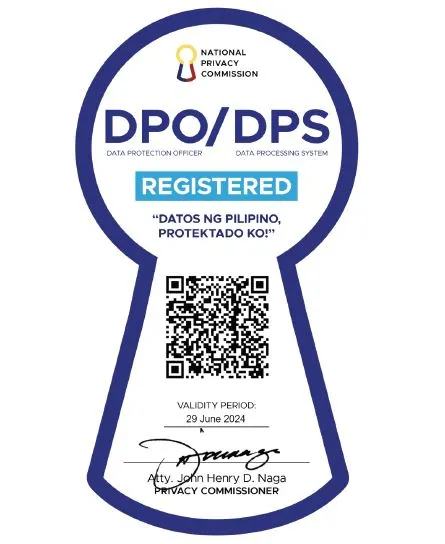 Awards Attained by Cordlife Group Limited & Associates
16th SIAS Investors' Choice Awards
Runner-Up In The Mid And Small Category
2015
Forbes Asia's 2015

Cordlife Honoured As One Of Forbes Asia's 2015
"Best Under a Billion" Companies
2015 Frost & Sullivan

Singapore Stem Cell Banking Company of the Year Award
Baby Kingdom

Top 10 Family Brand Award, 2015
World Economic Forum

Technology Pioneer,
Switzerland
14th SIAS Investors' Choice Awards
Most Transparent Company Award
MyBB

2013-2014 MyBB
Parent-Child Favorite Cord Blood
and Umbilical Cord Bank Company
Capital Weekly

Capital Weekly
The Best Performance Company Awards 2013
Baby Kingdom

Top 10 Family Brand Award 2013
Hong Kong Economic Times

2013 BABY & KID BRANDS AWARD
The Hong Kong Council of Social Service

Caring Company 2011/12
GS1 Hong Kong

Consumer Caring 2011
Pregnancy Magazine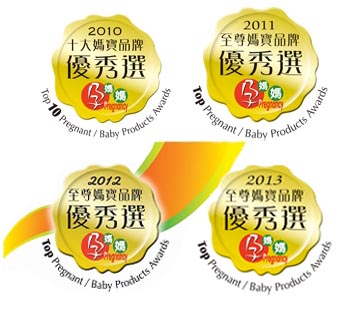 Top Pregnant, Baby Products Awards
2010 - 2013
Baby Kingdom

Top 10 Family Brand Award 2012
Capital CEO Supreme Brand Awards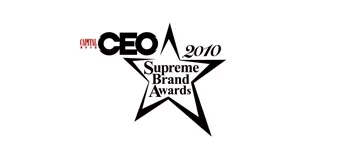 Best Medical Service Award
2010
Quamnet Outstanding Enterprise Awards

Outstanding Financial Strength Cord Blood Bank 2010 and 2011
Metro Radio

U Choice Lifestyle Brand
2010
Baby Kingdom

Top 10 Family Brand Award
2011
TVB weekly

The Most Popular Brand Award 2010 and 2011
The Most Popular Cord Blood Bank
Accreditations and Certifications achieved by Cordlife Group Limited and associates
Our laboratory and processes are approved and certified by the following authorities. We ensure that we have the best practices in cord blood stem cells collection and banking. They are timely checked and we are audited according to their stringent criteria to achieve our accreditation.
Singapore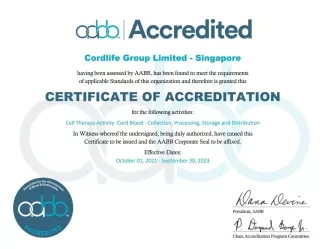 AABB Accreditation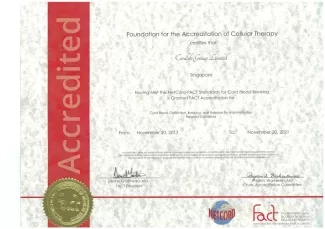 FACT Accreditation
Singapore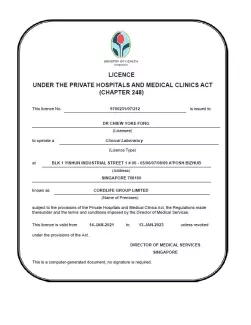 Ministry of Health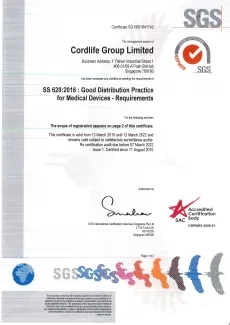 Good Distribution Practice for Medical Devices in Singapore (GDPMDS) certification
Hong Kong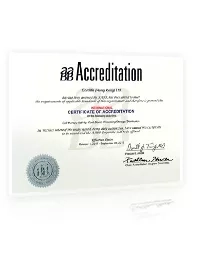 AABB Accreditation
The College of American Pathologists
India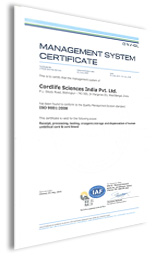 ISO 9001:2008 Certification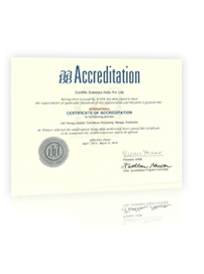 AABB Accreditation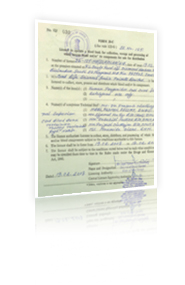 Drugs Controller General
of India Certification
Indonesia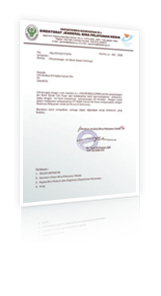 Ministry of Health
(DEPKES) Certification
ISO 9001:2008
Certification